Sunday 30. October 2022 / Marie Brun Svendsen
Created an undisputed market leader
Garda Sikring has secured society and values for over a hundred years. With Longship as an owner, the company has taken an undisputed position as a market leader in Norway and Finland. It is now planning for further expansion in Europe.
"The market for perimeter security and road safety solutions was technologically outdated and fragmented when we decided to enter this market", says Espen Stenumgård, partner in Longship.
"None of the players had a market share of more than ten percent. There was a need for a company which could serve the larger, more important tasks in the Norwegian market. The smaller companies played important roles in their local communities, but in collaboration with good partners we saw the potential for a larger, more professional, and standardised offer in the market. The result of these synergies is Garda Sikring."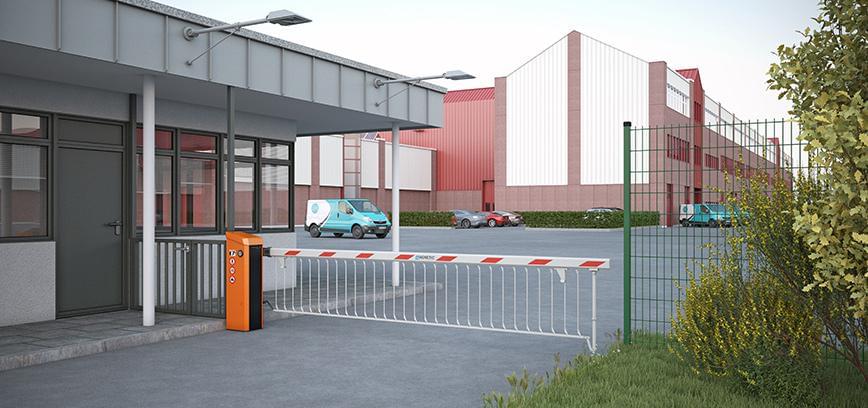 Today, Garda Sikring is clearly the leading actor in the Norwegian and Finnish market for perimeter security and road safety solutions. Perimeter security and road safety solutions cover everything from securing critical infrastructure to fencing sport facilities and private properties. More than 300 employees are working in regional offices across Norway and Finland.
"One of our main competitive advantages is how we are rigged for jobs of all sizes. We can pursue the biggest projects and most important jobs due to our size and professional weight – whether it is for the public sector or private companies such as Equinor. At the same time, our strong local presence ensures that we can also carry out the smaller assignments for average Joe", explains Jon Ola Stokke, CEO of Garda Sikring.
The company has made significant investments in the organisation in recent years.
"The whole organisation has become far more professional. This has partly been related to securing hygiene factors, but the majority of the investments has been directed towards digitalisation of the entire company. Longship has been a supportive, patient, and active owner who has underpinned the service-minded culture that Garda Sikring has today. This will ensure further growth and development in Norway and the rest of the Nordic region", says Stokke.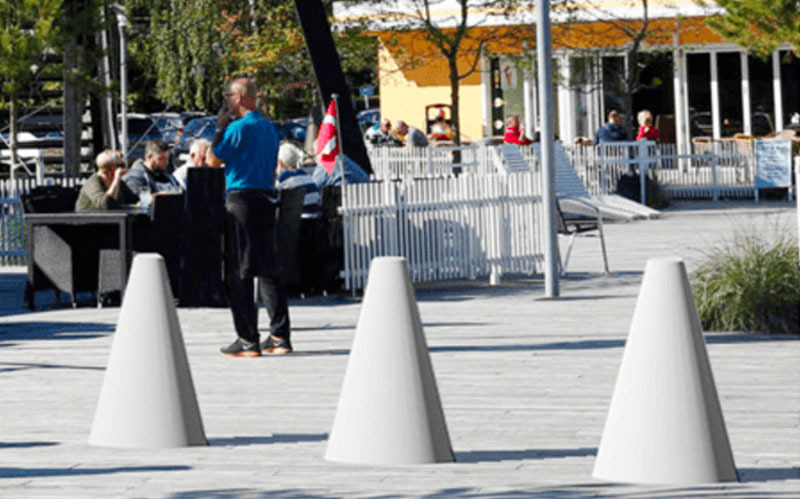 Now the rest of the Nordics will be secured
Garda Sikring has had an aggressive M&A strategy during its five-year lifespan. These experiences will be crucial when they now expand into new markets.
"We have great ambitions for the rest of the European region after securing a solid position in Norway and Finland. A central part of the expansion will be the pursuit of new acquisition opportunities. With Longship's expertise, we have hit the nail on the head so far", says Stokke.
Before he concludes:
"In five years time we will be present in four different markets and be the largest or second largest player in all of them. With a unique service culture and technological advantages, Garda Sikring will become the leading player in area and road security in the Nordic region".