Wednesday 14. September 2022 / Marie Brun Svendsen
Building a leading player in Norway's future industry
Norwegian Travel has become one of the leading players in Norwegian experience-based tourism in record time. The Longship-owned travel operator will be a one-stop-shop for tourists who want to experience the best of Norway.
Sustainable experience-based tourism and arctic activities are gaining ground as a solid growing market segment. Prior to the establishment of Norwegian Travel, owned by Longship, this market was predominantly fragmented and characterized by various small players across the country. After a series of acquisitions, Norwegian Travel has managed to become a leading player in high quality experience-based tourism in Norway.
"Today we operate in Kirkenes, Lofoten and Tromsø, as well as in Åndalsnes – the Norwegian capital for peaks and mountains. Norwegian Travel offers guests genuine nature experiences of the highest quality. We want to be a spearhead in creating an independent tourist industry, not dependent on tour operators, and become a one-stop-shop for tourists who want to experience the best of Norway", says Terje Hatlen-Stokke, CEO for Norwegian Travel.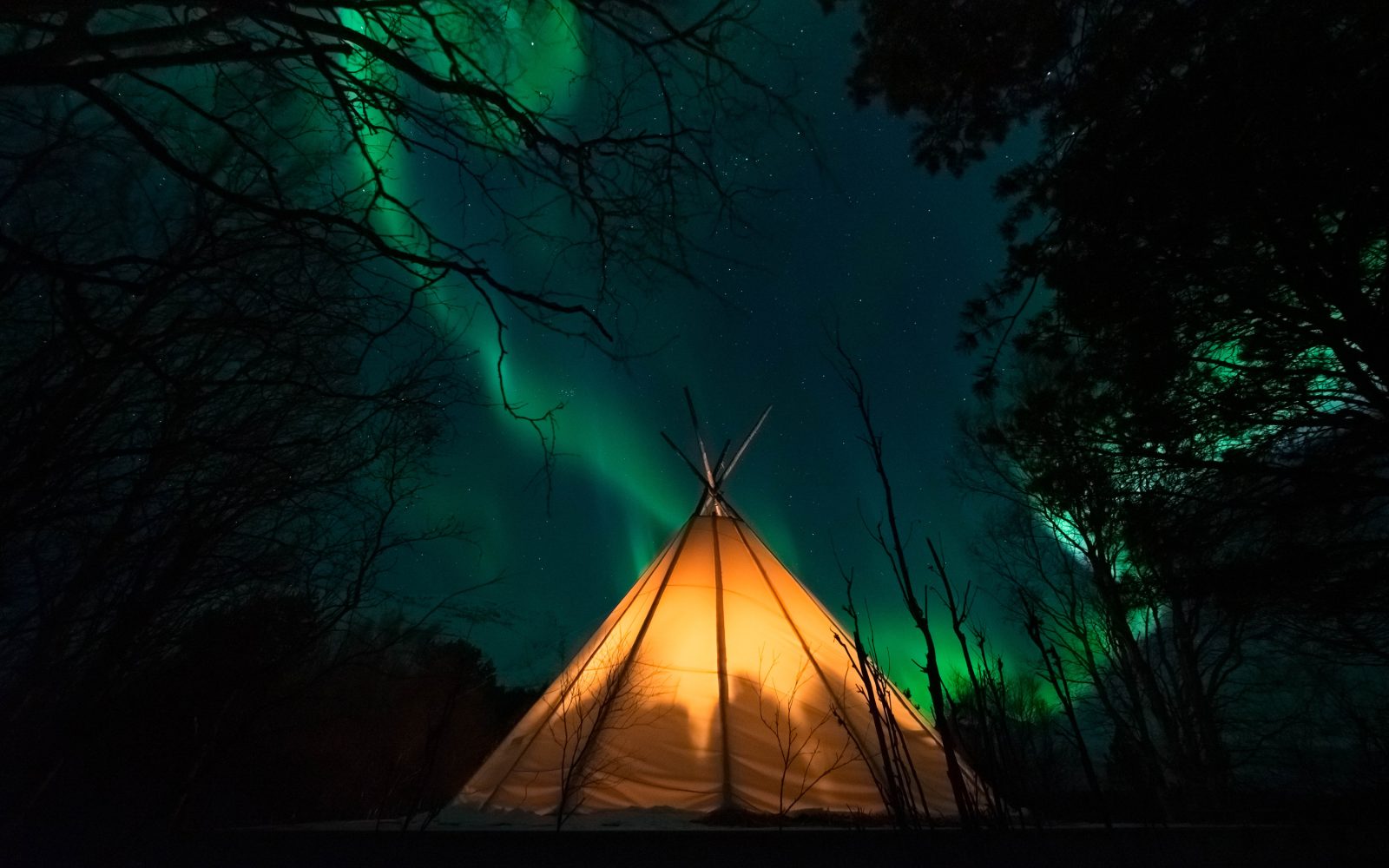 The company's strategy is twofold. It develops carefully selected destinations and offer the entire customer journey to these destinations, as well as it develops a leading sales and market organization to serve them. The market prospects look promising. In a comprehensive report, the consulting firm McKinsey has singled out tourism as one of Norway's most important industries of the future.
"Norwegian Travel is among our most rewarding projects. We are pleased to see that the different business units have become true cornerstone companies in their local communities. In collaboration with Norwegian Travel, we have created hundreds of profitable jobs and solid tax income for the communities they are part of", says Bernt Østhus, partner in Longship.
Norwegian Travel has developed and administrates some of the country's most iconic facilities and landmarks.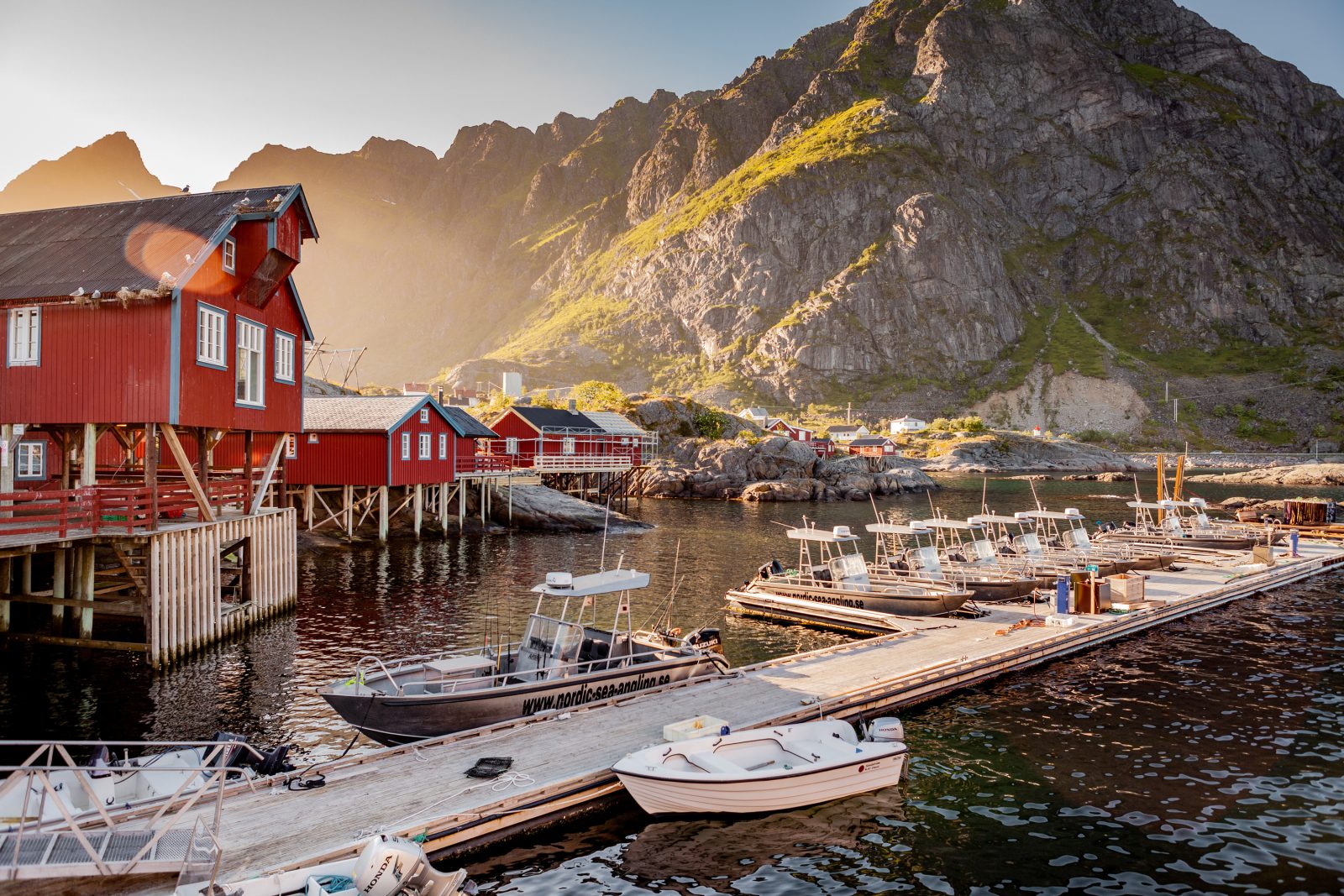 "We are honoured to take part in developing popular and beloved attractions. The Snow Hotel in Kirkenes, The Tromsø Cable Car and the Romsdal Gondola are all landmarks we are proud of", says Østhus and adds:
"All of Norwegian Travel's destinations are based on clean and locally produced hydro energy. We have a clear ambition to be a completely carbon-neutral company by 2025. This will further strengthen the company's competitiveness."