Saturday 10. September 2022 / Marie Brun Svendsen
A Norwegian pioneer ready for the international stage
SEAM, a leading supplier of hybrid, hydrogen and fully electric propulsion systems for the maritime sector, has built an impressive customer and project portfolio in Norway within a few years. With Longship as majority owner, the ambitions are towards the international markets.
"We were pioneers when Norwegian vessels were ready to switch from inefficient and polluting propulsion systems to more sustainable solutions. By partnering with leading ship-owner companies, we have positioned ourselves as the market leader in Norway within electrification of ships and ferries. Furthermore, we are at the forefront of the development of propulsion systems with hydrogen as an energy carrier", says Gunvald Mortvedt, CEO of SEAM.
With technology from SEAM, dozens of Norwegian ferries and vessels have been electrified in recent years. For example, the passenger ferries from Oslo to Nesodden, Norway's busiest car-free ferry connection, have switched from being gas-powered to fully electric with no emissions. Similarly, other popular ferries in the Oslo fjord have switched to zero-emission solutions with the SEAM control systems on board. In other parts of the country, it is not only ferries, but also offshore and supply boats that have taken use of the SEAM technology.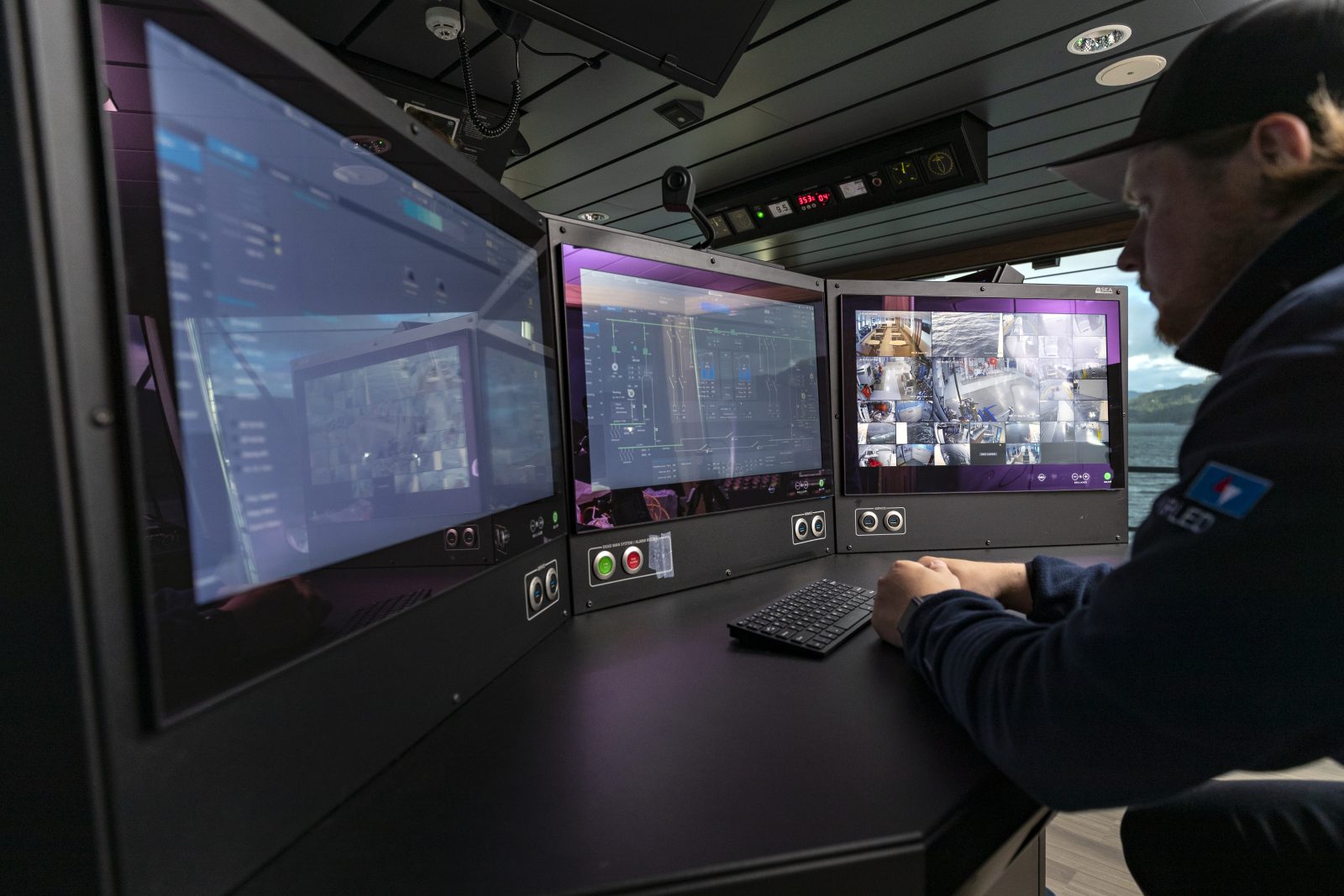 The extensive project portfolio not only dazzles potential SEAM customers, Longship was also impressed by SEAM's achievements. In March 2021 Longship became the main owner of the company, which at that time was named Westcon Power & Automation and was part of the family-owned shipyard group Westcon Group.
"SEAM has built a massive amount of experience and competence in helping customers reduce emissions and costs. Among other things, this was driven by Norwegian regulatory conditions. We identified a potential in taking this experience to international markets where the demand for green maritime solutions is growing", says Hans Tindlund, partner in Longship.
Together, SEAM and Longship are developing a strategy to support international growth.
"Long-term sales and marketing efforts are needed to take an international position. It is about identifying priority markets and understanding the usual long sales processes. We contribute to this work and put extra pressure behind the further development of the technology and intellectual rights to it. Through this work, we ensure that SEAM continues to be a technology leader", says Tindlund.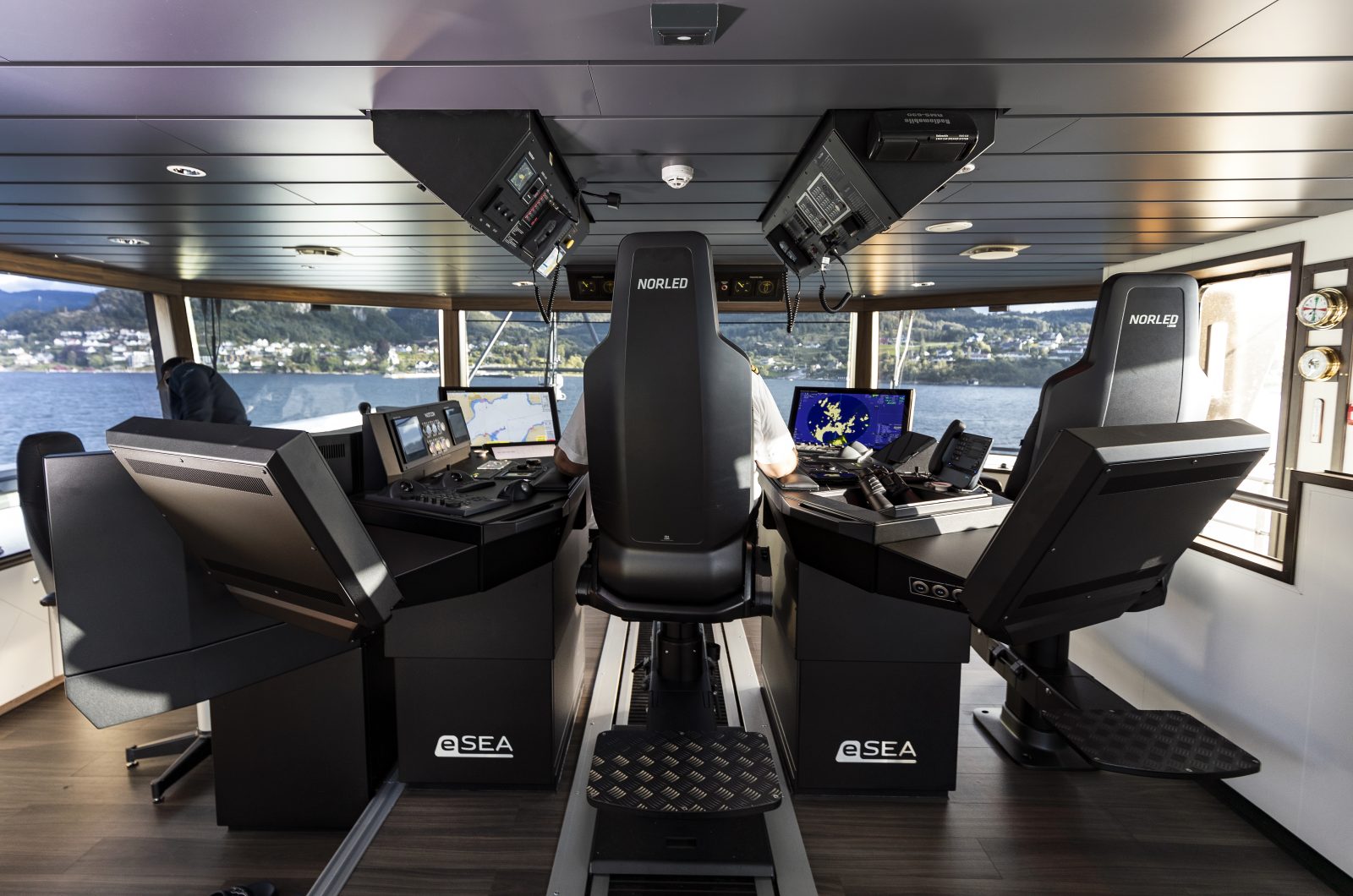 He is impressed by what SEAM has achieved since Longship entered as owner.
"We have established an excellent relationship with many of the key employees in the company and quickly built trust. It is also very pleasing to see that many of the employees in SEAM have joined us as shareholders."
CEO Gunvald Mortvedt and SEAM have pointed out Scandinavia and Northern Europe as the next markets to enter.
"We see that regulations are important drivers of zero-emission solutions in the market. Northern Europe is leading the pack and has many vessels of a size suitable for electrification. We work closely with Longship in realising the strategy. They are a very professional owner who help set direction, without intervening in nitty gritty details. This is exactly the type of owner we want", says Mortvedt.